When it comes to presenting traditional Punjabi recipes, there are not many authorities like Chef Ranveer Brar. The authenticity of his Punjabi recipes demonstrates Chef Brar's commitment not only to his profession, but also to preserving the Punjabi culture. We can only guess how much research and preparation go into making his recipe videos that we find so easy to follow.
In this article, I am happy to highlight five of Chef Brar's videos in which he has featured traditional Punjabi recipes.
1. Sarson Da Saag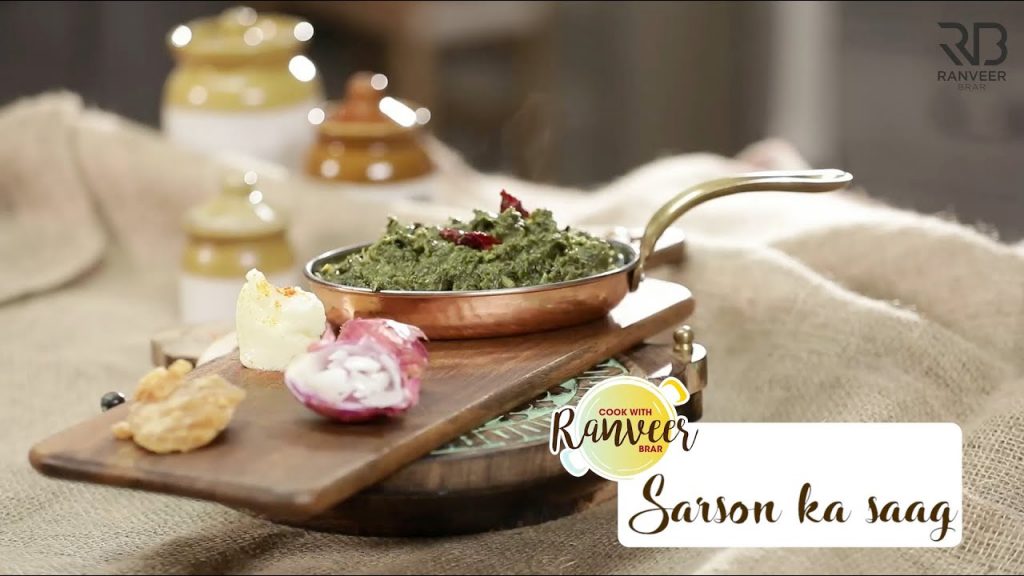 You cannot think of Punjabi food without thinking of Makki Di Roti and Sarson Da Saag. In this recipe video, Chef Brar not only shows the traditional way of making Sarson Da Saag but also shares many tips such as on selecting the mustard leaves and stems for the recipe. Watch Chef Brar's Sarson Ka Saag recipe video now.
2. Garam Masala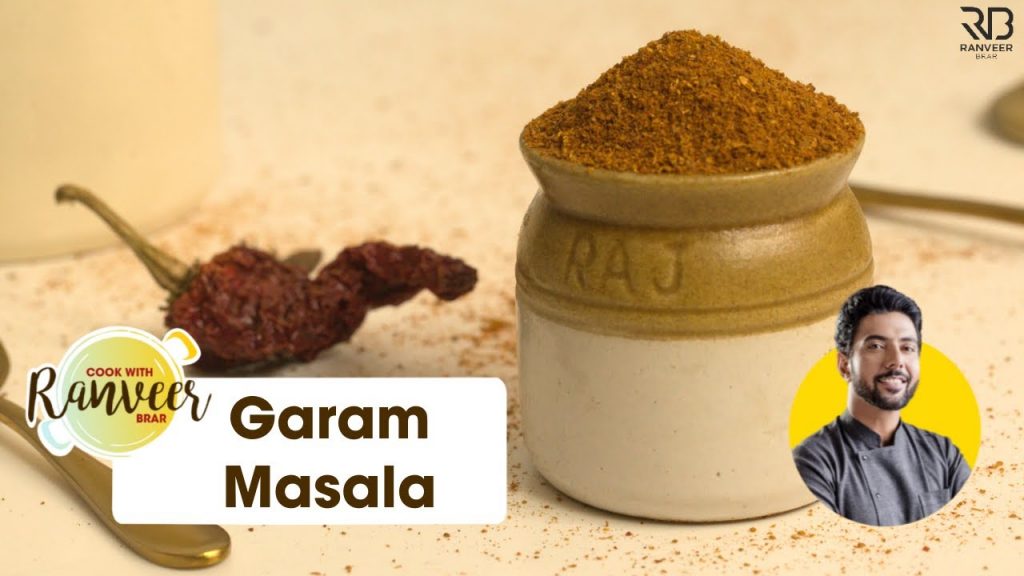 Garam Masala is one Indian spice mix that commercial masala makers have almost murdered. They have turned it into a regular curry powder. Luckily, we have this recipe. The Punjabi version of garam masala is the most authentic mix that one can get, and it is the best only when it is made at home. Chef Brar has shared his superb version of Garam Masala in this video, along with many tips on selecting the right spices according to the season. Watch and learn to make Garam Masala from Chef Brar.
3. Amritsari Kulcha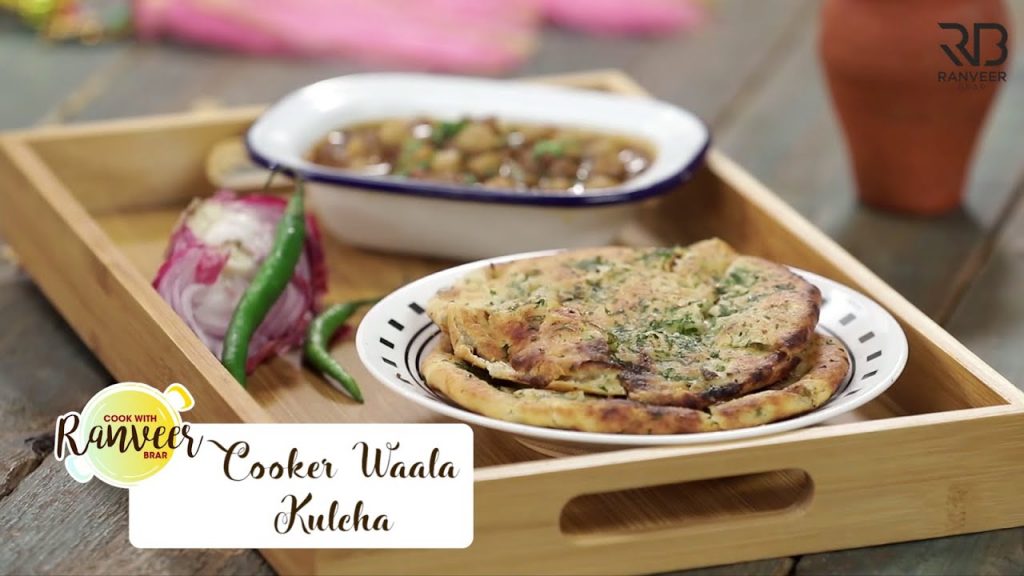 Amritsari Kulcha is one food that makes me want to keep visiting my hometown. If you think you have already tasted the best tandoori naan that there is, you will be surprised when you taste this divine meal. Amritsari Kulcha is the best only when it is prepared by an experienced hand in Amritsar. But not all of us will go to Amritsar for a meal. That is why Chef Brar's cooker version of Amritsari Kulcha comes as a blessing. Watch Chef Brar's Amritsari Kulcha recipe video here.
4. Amritsari Chhole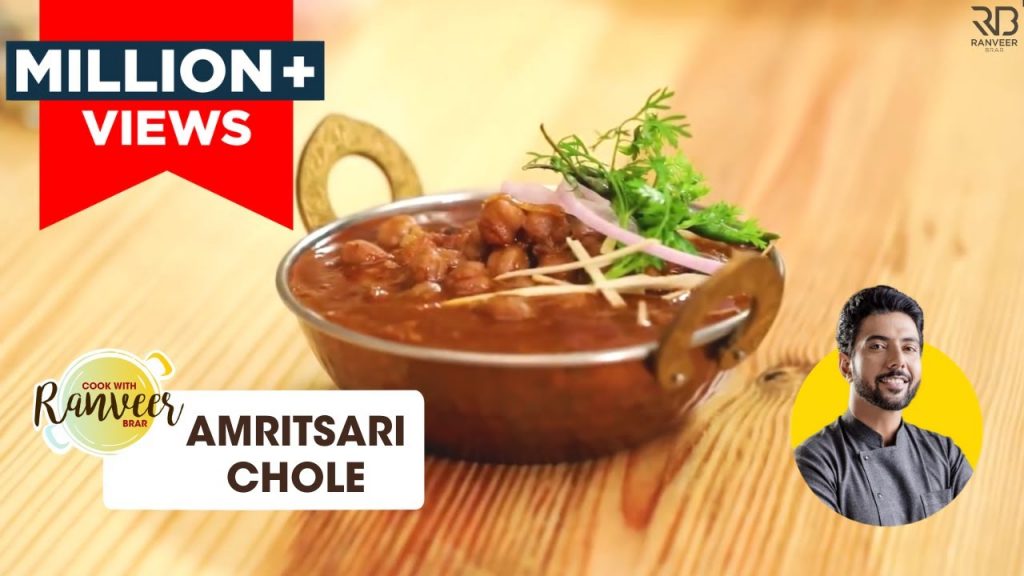 The Amritsari Chhole that you will see in this video is not the one that is served with Amritsari Kulcha. Instead, it goes best with plain steamed rice. This is the spicy and tangy version of Chhole that you can enjoy even with poori, plain tandoori or tava roti. Once you learn this recipe from Chef Brar, your idea of Chana Masala will change for the better. Learn to make Amritsari Chhole from Chef Brar now.
5. Baingan Bharta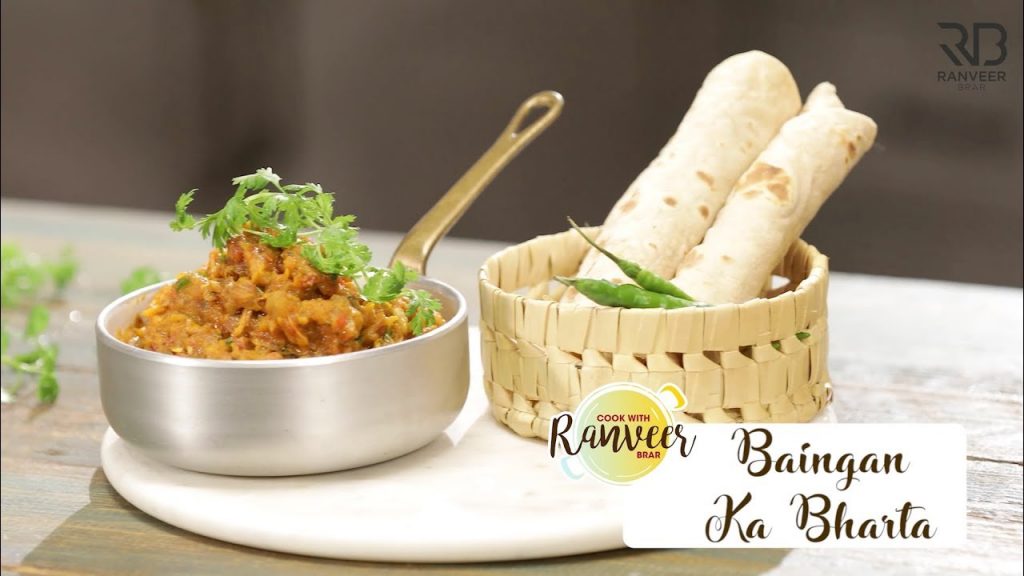 This brinjal curry tastes so great that once you have it, you will never forget it. The process of making Baingan Bharta is actually simple, but you need to learn to roast the brinjal properly. Once that is done, the rest is easy. I am also delighted that this recipe from Chef Brar is vegan, yet it is totally authentic. Learn to cook Baingan Bharta from Chef Brar here.
I hope you liked the list, which I actually want to make of not five but ten recipes. I hope to do it sooner than later.