Many of us like, or rather love, potato chips (brand example – Lays) and potato crisps (brand example – Pringles). And generally, we know that these foods are fried, and would be high in fat. But which of the two, Lays and Pringles, contains more fat? And which variants among those are fattier than the others? Let us find out.
Just to clarify, Pringles are made from dried and powdered potatoes and are rightly called "crisps", and not chips. And, in case you are wondering, Pringles are fried using specialized equipment, not baked.
Let us talk about the fat now.
Both Lays and Pringles come in different flavors such as original classic, salted Indian magic masala, fusion chutney, and sour cream and onion. Here is the comparison between the different variants of these two products sold in India during the year 2022.
Fat Content in Pringles Variants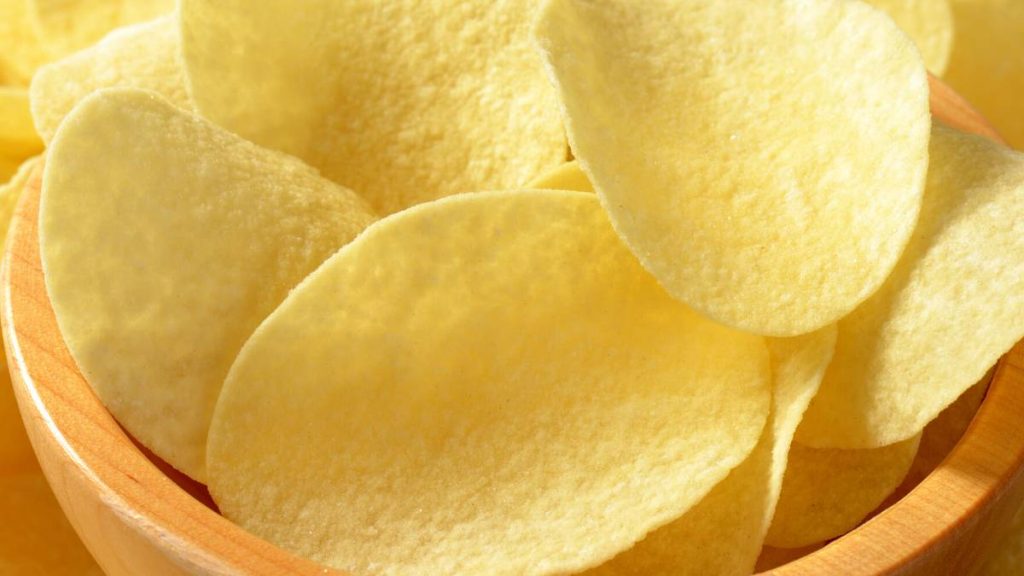 Pringles Original, the plain salted variant, contained 27.9% total fat and 14% saturated fat. The Sour Cream and Onion flavor had a comparatively higher amount of fat at 30.9% total and 15% saturated. And Pringles' Indian flavor, Fusion Chutney, had the highest fat content at 31.3% total and 13.6% saturated.
Fat Content In Lays' Variants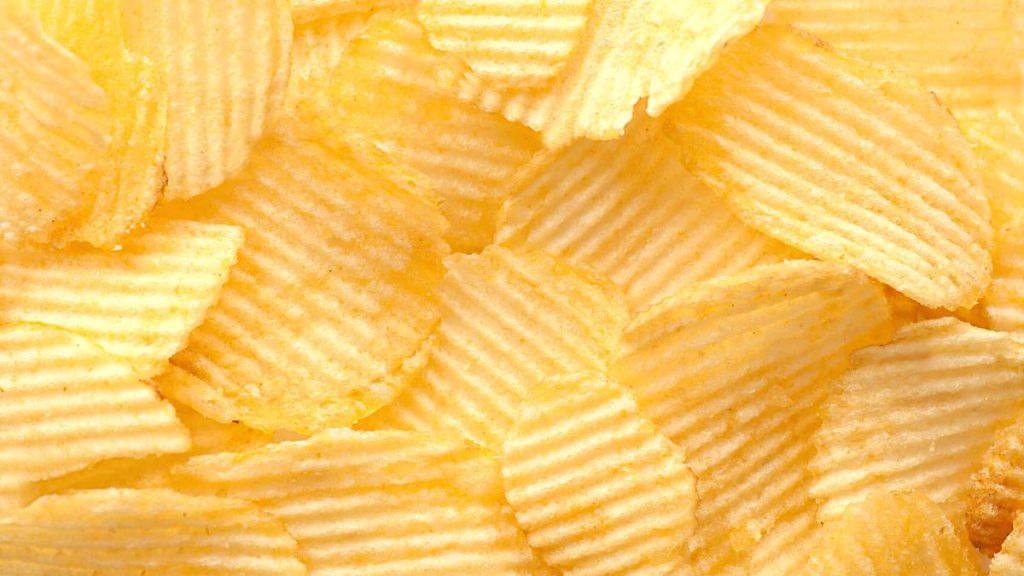 Lays Classic Salted flavor had 34% total and 13.3% saturated fat, and the Sour Cream and Onion flavor contained almost the same amount of total and saturated fat at 34% and 13.4%, respectively. The Indian flavor of Lays. Indian Magic Masala, however, contained 35.7% total fat and 14.1% saturated fat.
It is observed that the Indian flavors of both the snacks come with greater amounts of total and saturated fat. Overall, both Pringles and Lays contain quite high amounts of fat and are unhealthy snacks. Clearly, when we have popped a few, we do need to stop.